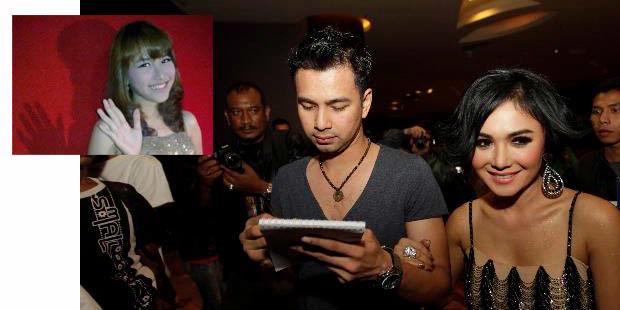 Is this the end of the age difference love, Yuni shara and Raffi ahmad?
Indeed, the age difference relationships are always leaving the problems that can not end well.
Crossfade to admit that its relationship with Raffi Ahmad was not what it used to be, now they're alone for introspection he said.
Maybe a lot of properties that are not in love Raffi by Yuni shara, evident after Raffi buy a car with a price range of two billion rupiah Yuni shara disagree with the decision to buy acar lover.
It was mentioned memnjadi one trigger rift between Yuni and Raffi.
Not enough with that, now pedangdut newcomer named Ayu ting-ting mention of a third person from this relationship.
But Yuni and Raffi blame all of this, they assume there is no third person in their relationship.
Hopefully they can both come together again at a later date.